Our first step was establishing a café in Tunesia. Maher's family discovered coffee with passion, and it is this family that began the art of producing coffee. As Maher grew up, he became aware of his love of coffee and learned what makes a great cup of coffee at the Parisian family roastery.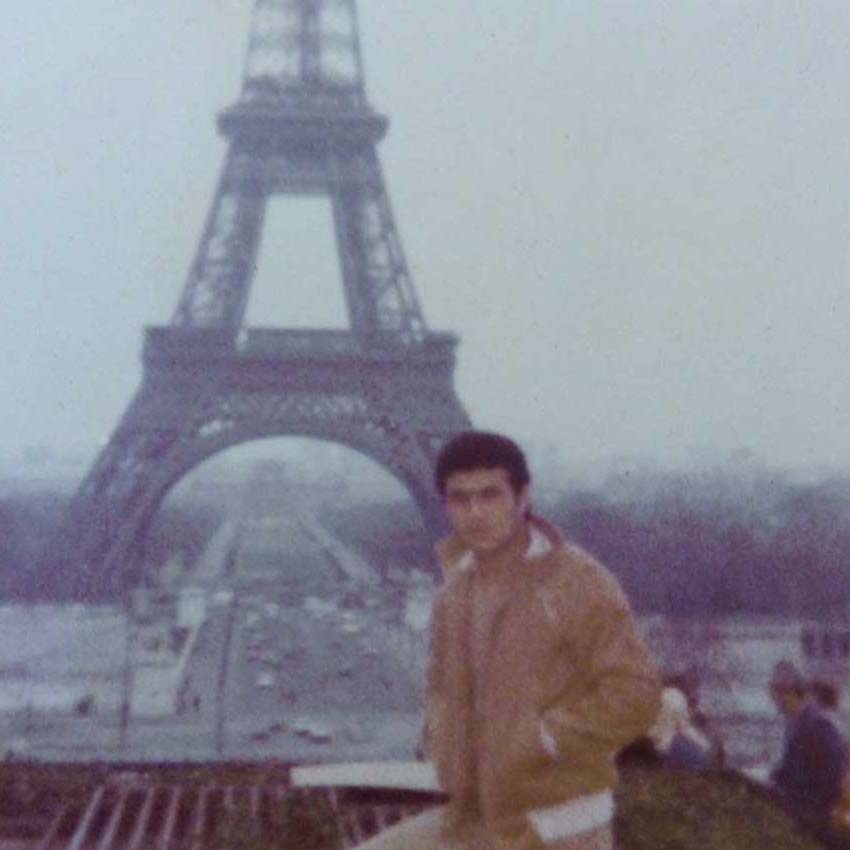 Call to Adventure
New ways
A series of simple steps have made Reeham Coffee what many love today: A seamless experience combined with premium coffee.






After his sporting career, Maher Magri went back to his roots and began to pursue his passion for coffee. The former professional footballer runs a french themes café centered in Berlin Charlottenburg, where he takes care of his guests personally. Maher is also a highly skilled roastmaster known for his very own specialty coffee.
Er glaubt fest an die Qualität seines Produkt und hält fest an seinem Motto "Good Coffee, is Reeham Coffee."
Our brand is a promise to you that we will be mindful of human values in our thoughts and actions. The joy of coffee is ultimately meant to induce feelings of relaxation and full of positivity.
Using our story, we hope to reach many people and assist them in learning about coffee from its best side. We have therefore focused our future projects on sustainability for the sake of mutual well-being. All should, in the end, benefit from it.
Der Wortlaut "REEHAM" drückt in verschiedenen Sprachen die Eigenschaft der Toleranz und Barmherzig aus. Aus dem Arabischen/Hebräischen abgeleitet trägt es die Bedeutung des "sommerlichen Nachtregens".  
In this context Maher could discover the life tree as a symbol.
His hands make up the stem of the tree, and each of his family members represents a leaf on the crown.
With REEHAM COFFEE, tolerance and respect towards others have always been priorities.
Would you like
Work with us?
Would you like
Work for us?
Would you like
work with us?
Would you like
work for us?