The passion for coffee was awakened in Maher's family with the opening of a café in Tunisia. At a young age, Maher also developed a strong liking for coffee and learned the art of preparing a perfect cup at the family roastery in Paris.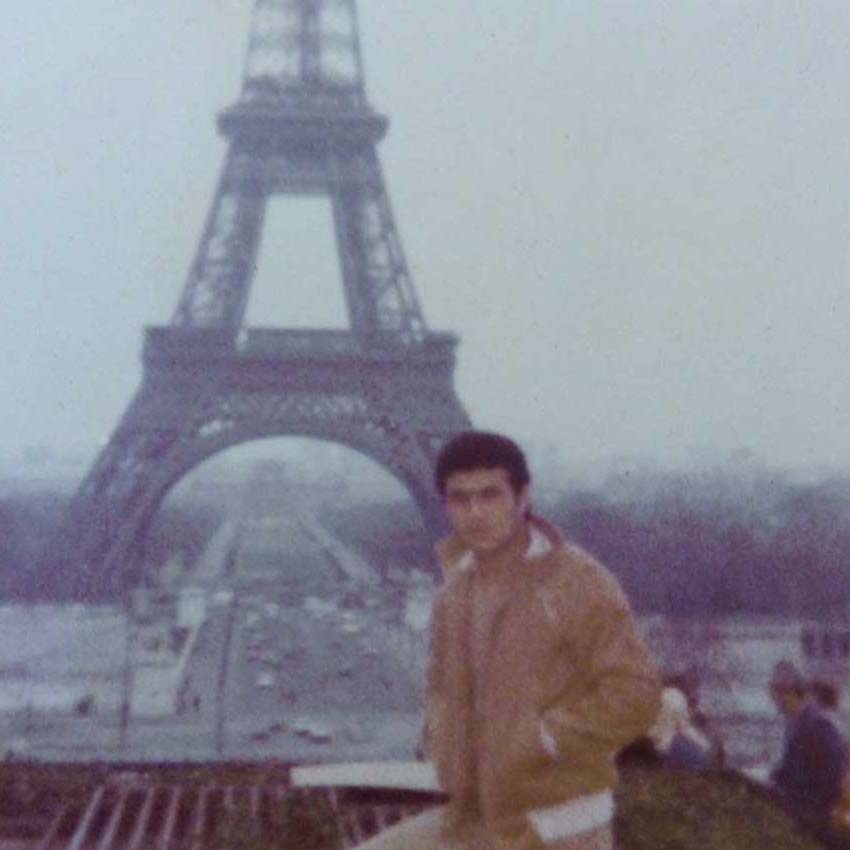 Call to Adventure
New ways
After his sports career, Maher returned to his roots and pursued his passion for coffee. Today, the former professional soccer player runs a successful roastery in Brieselang near Berlin and a flagship store in the heart of Berlin Charlottenburg. As a master roaster, Maher shows his talent when it comes to roasting his own coffee specialties.
He stands by the exceptional quality of his product, true to his motto: "Good Coffee is Reeham Coffee."
The term "REEHAM", which comes from Arabic/Hebrew, conveys the idea of tolerance and mercy in many languages and means "summer night rain". This inspired Maher to create the Tree of Life as a logo, with his hands forming the trunk and each of his family members representing a leaf in the crown. REEHAM COFFEE stands for the values of tolerance and respect.
Would you like
Work with us?
Would you like
Work for us?
Would you like
work with us?
Would you like
work for us?