Full-bodied aroma
CBD Coffee
Learn how the CBD coffee mix will benefit your morning routine. Designed for athletes and professionals who lead active lifestyles. We combine our best coffee making skills with our full spectrum CBD oil for the best in performance and taste.
What is CBD?
This is the abbreviation for Cannabidiol, the chemical compound that is produced naturally by the cannabis plant. It is one of more than 100 different cannabinoids found in cannabis (hemp).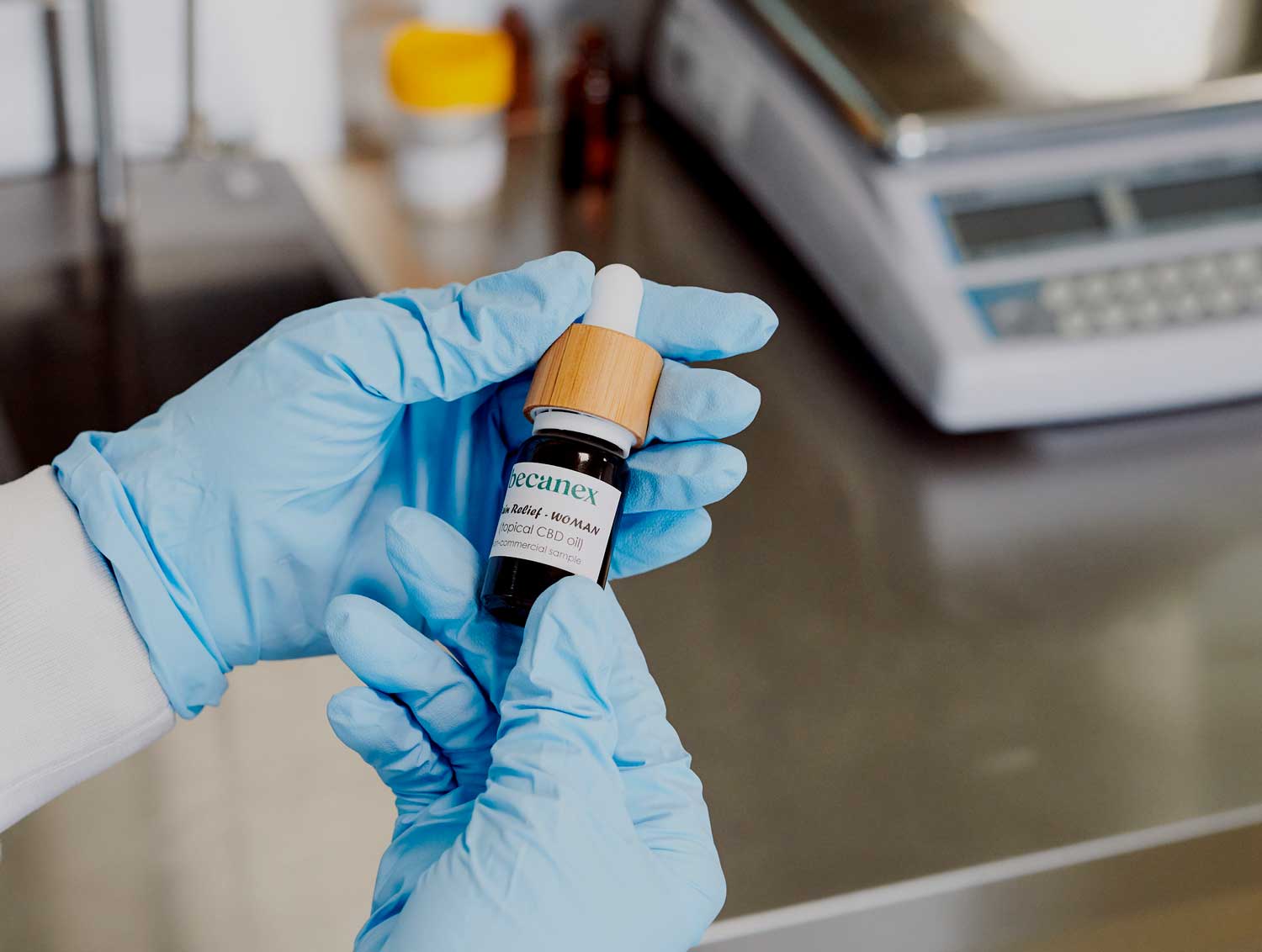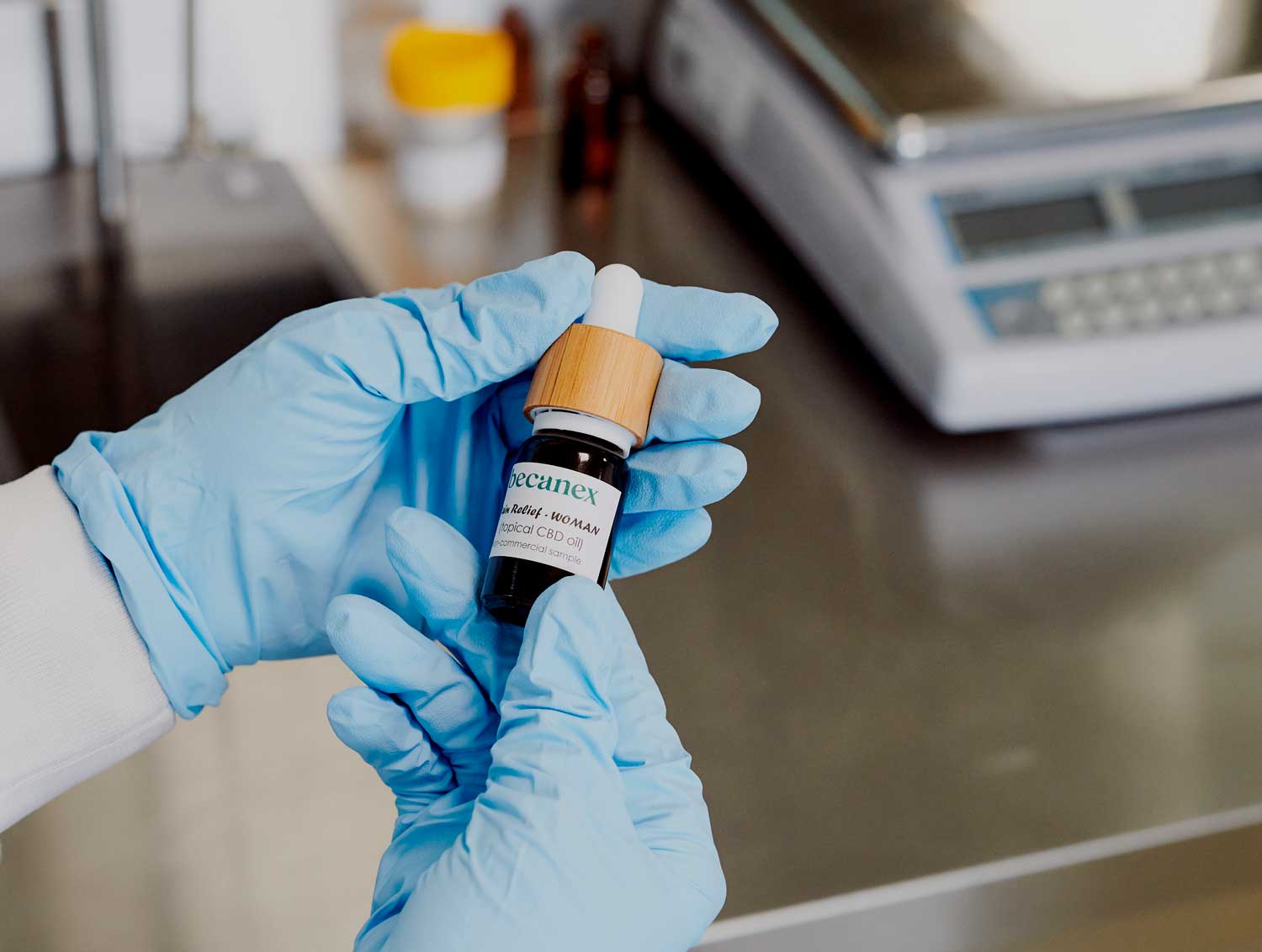 CBD weist besonders positive Eigenschaften auf und ist mit gesundheitlichen Vorteilen verbunden. Es ist nicht psychoaktiv und hat keinen "high" Effekt wie THC.